It's the honest truth that visiting a body shop is rarely a fun situation. That's why it is our goal to provide you with as seamless and effortless an experience as possible. We strive to serve you quickly, efficiently and effectively, maintaining that the best repair job is the one you can never tell happened.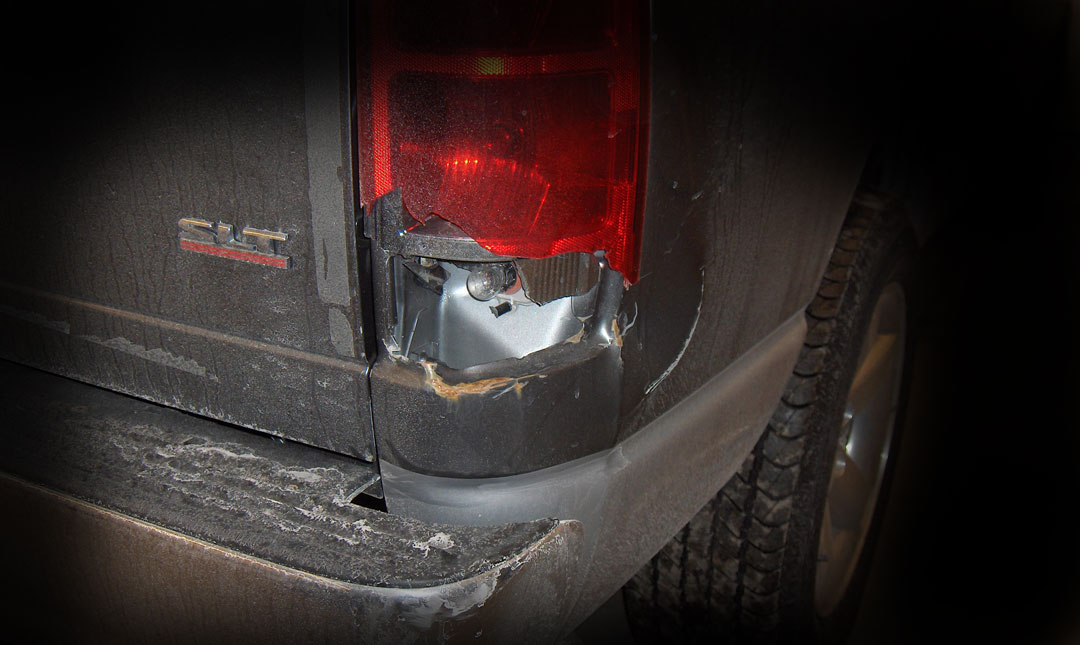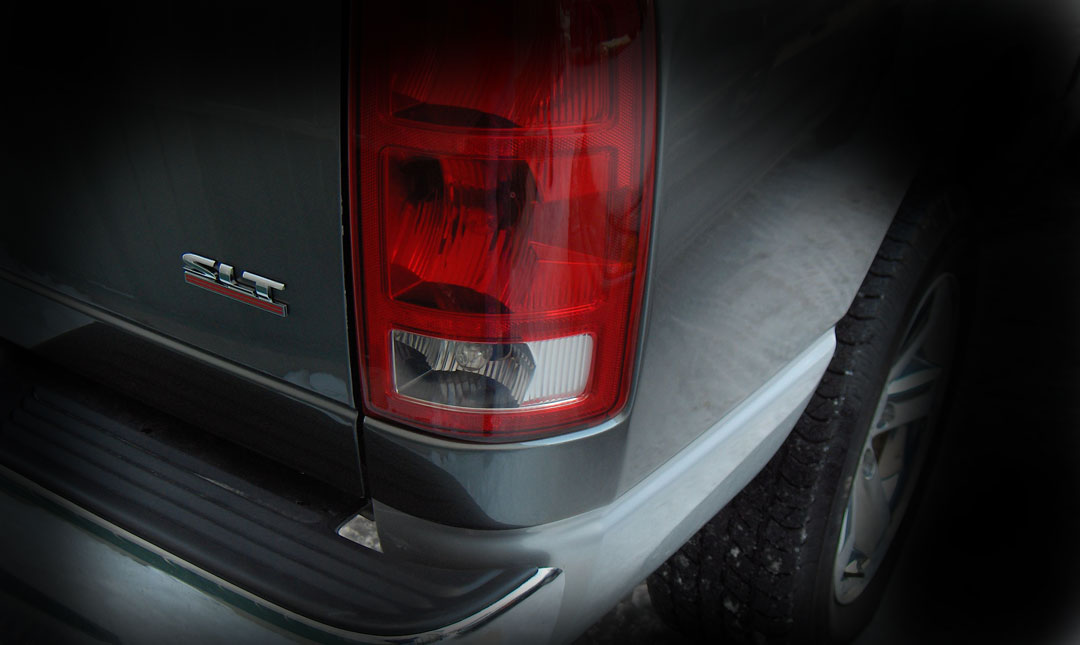 Don't worry about the insurance companies, we'll deal with them. Here is a list of some we've worked with in the past.
With our 25 years of experience we've come to recognize that your repairs aren't just for today. We refuse to let a vehicle leave the shop if we aren't 100% positive that it's safe, secure and flawless looking. And will be so for many years to come.