Quality First
From Rusted out to Road ready, TZS auto body offers a selection of services for rust repair. If you've lived in New england for any amount of time you are no stranger to rust, and with 24 years of rust repair experience under our belts, neither are we.
The Process
One of our goal's at TZS is to give you the choices and information you need to make an informed decision about your vehicle. In terms of rust repair, that means the difference between restoring your vehicle to a factory finish or simply removing the rust and protecting the area with a chip-guard. Regardless, rust repair begins by determining what can and cannot be saved.
What rust can't be ground away has to be cut out and patched. Metal Patches can be either handmade by us or purchased to fit the panel, depending upon the size of the affected area. Larger areas of rust will require purchasing a pre-made patch.
Chip Guard 
If you want chip-guard we can forgo detailed body work for a durable finish and affordable price. Chip-guard is especially useful in areas of the vehicle most exposed to the elements of the road, such as rocker panels. This is an excellent choice for extending the longevity of our rust repair services.
Factory Finish
If you want a factory finish job you can expect the body work to be seamlessly integrated into the vehicles original shape. We follow up with Envirobase HP, a water-based paint system, and clear-coat. The goal for the finished product is to make the damage look as though it never existed. 
QUALITY FIRST
At each step of the process we strive for quality both in the products and techniques we use, regardless of which option you choose for your rust repair. Our goal is to ensure that your vehicle not only looks excellent but that it stays that way for a long time.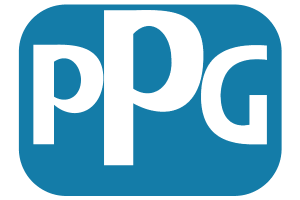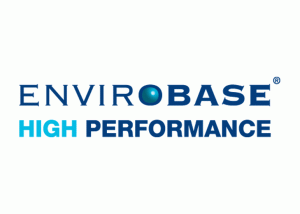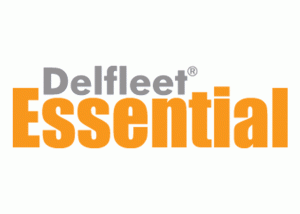 Location
462 Isaac Fry Hwy
Wilton, NH 03086
Hours
Mon - Fri :8am - 5pm
Sat: 9am - 12pm