quality first
TZS Auto Body offers a wide variety of general repair services that extend beyond simple rust and collision repair.
Dent Repair
From small dings to large scrapes, dents can be both unappealing to the eye and potentially harmful to the health of your car. We have a variety of tools and techniques to remove even the most persistent dents. In cases where the damage is irrepairable we can order new or aftermarket parts and paint them to seamlessly match the factory paint.
Painting Services
Touch-up, full panel painting, or even full vehicle painting are all services that we are well equipped to deal with. With a fully functioning paint mixing station right here in the shop, we use Envirobase HPP (a waterbased paint system) to match most every paint color that comes through our doors. We even extend our paint services beyond the realm of cars; tractors, boats, and even motorcycle parts are just some of the miscellaneous jobs we've taken over the years. Talk with us about what you need painted, chances are we'll be able to accomodate it.
Refinishing
Years of wear and tear and sun exposure can eventually lead to dry, muted colors in your vehicle's paint. This happens when the clear coat protecting the paint is exposed to the earth's elements, collecting thousands of minute scratches along the way. If your vehicle has lost its once great shine, TZS offers surface refinishing services to bring the paint back to life. Talk with us about your refinishing needs and we'll work with you to find the best solution to restore it's eye-catching quality. 
Additional Services
Insurance Work
Insurance Claims Processed
Insurance Direct Payments
Towing Arranged
Rentals Arranged
Scratch Repair
Panel Replacements
Frame Straightening
Frame Welding
Motorcycle Paintwork
Fiberglass Repair
Faded Headlight Repair
Windshield Replacement
Fleet Service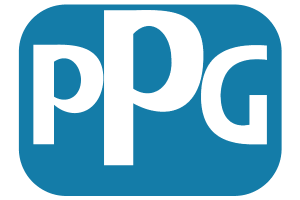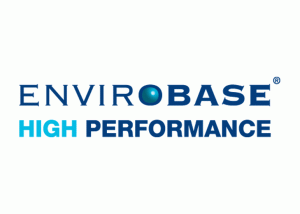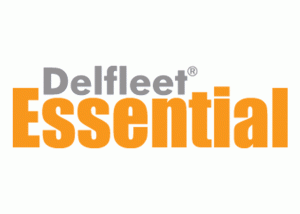 Location
462 Isaac Fry Hwy
Wilton, NH 03086
Hours
Mon - Fri :8am - 5pm
Sat: 9am - 12pm