We are conveniently located right off of Route 101
at 462 Isaac Fry Hwy, Wilton.
Our Services
We work with YOUR insurance company!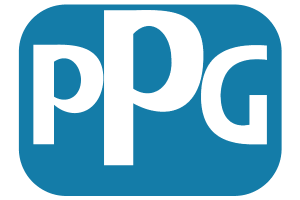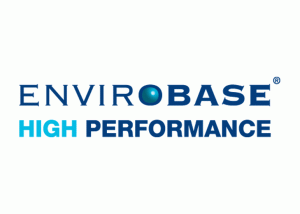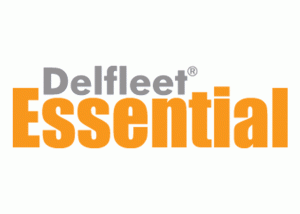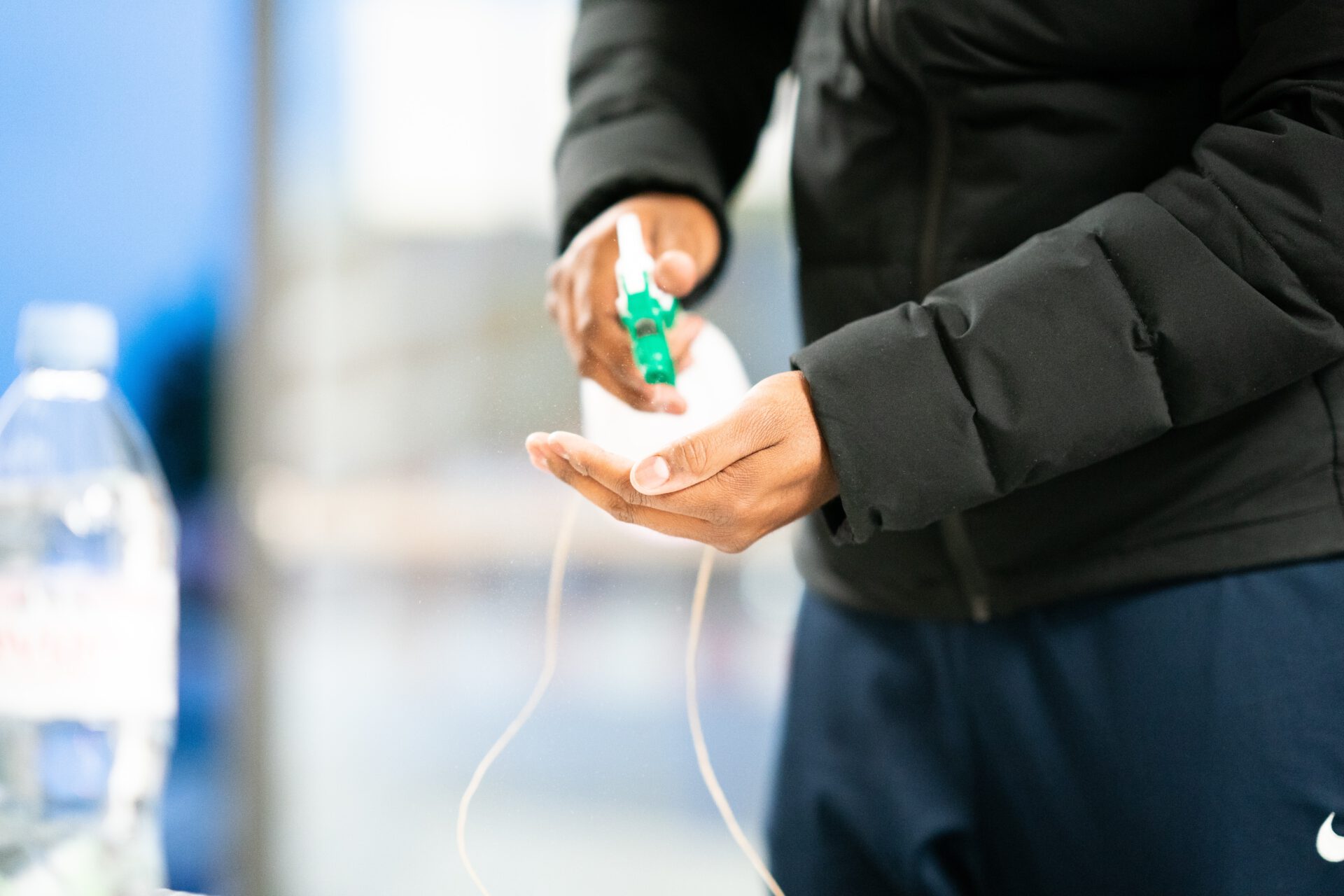 Covid-19 Update
Yours and ours safety and health our highest priority, and we are following the guidance and recommendations from the CDC and local public health officials.
WE REMAIN OPEN AS AN ESSENTIAL BUSINESSES.
We are taking action in as many ways possible to ensure your safety:
We thoroughly clean and disinfect daily.
All employees are required to wash their hands, as often as possible, with soap and water for at least 20 seconds, or use hand sanitizer.
We maintain adequate space between all personal interactions.
When leaving your vehicle here, please remove all personal belongings  (phone chargers, garage door openers, backpacks, sunglasses, etc.).
Your vehicle will be disinfected twice: once at drop-off and again at pick-up.
Your steering wheel and driver's seat will be covered in plastic during repairs for your safety.
Upon request, any paperwork can be emailed to you.
Location
462 Isaac Fry Hwy
Wilton, NH 03086
Hours
Mon - Fri :8am - 5pm
Sat: 9am - 12pm