We are conveniently located right off of Route 101
at 462 Isaac Fry Hwy, Wilton.
Our Services
Our guiding principle at TZS Auto Body is as simple as it is broad: Quality First. Quality in the service we provide, quality in the products we use, and quality in the techniques we observe are the three categories by which we judge our performance at every step of the process. We do not let a vehicle leave the shop until we are 100% satisfied with the work we've done, maintaining that the best repair is the one you can never tell happened. Below you can explore a range of the services we offer.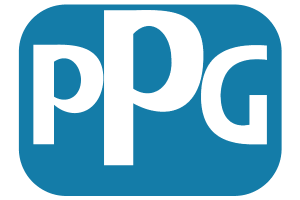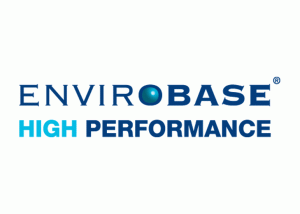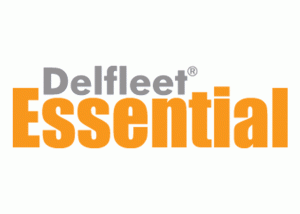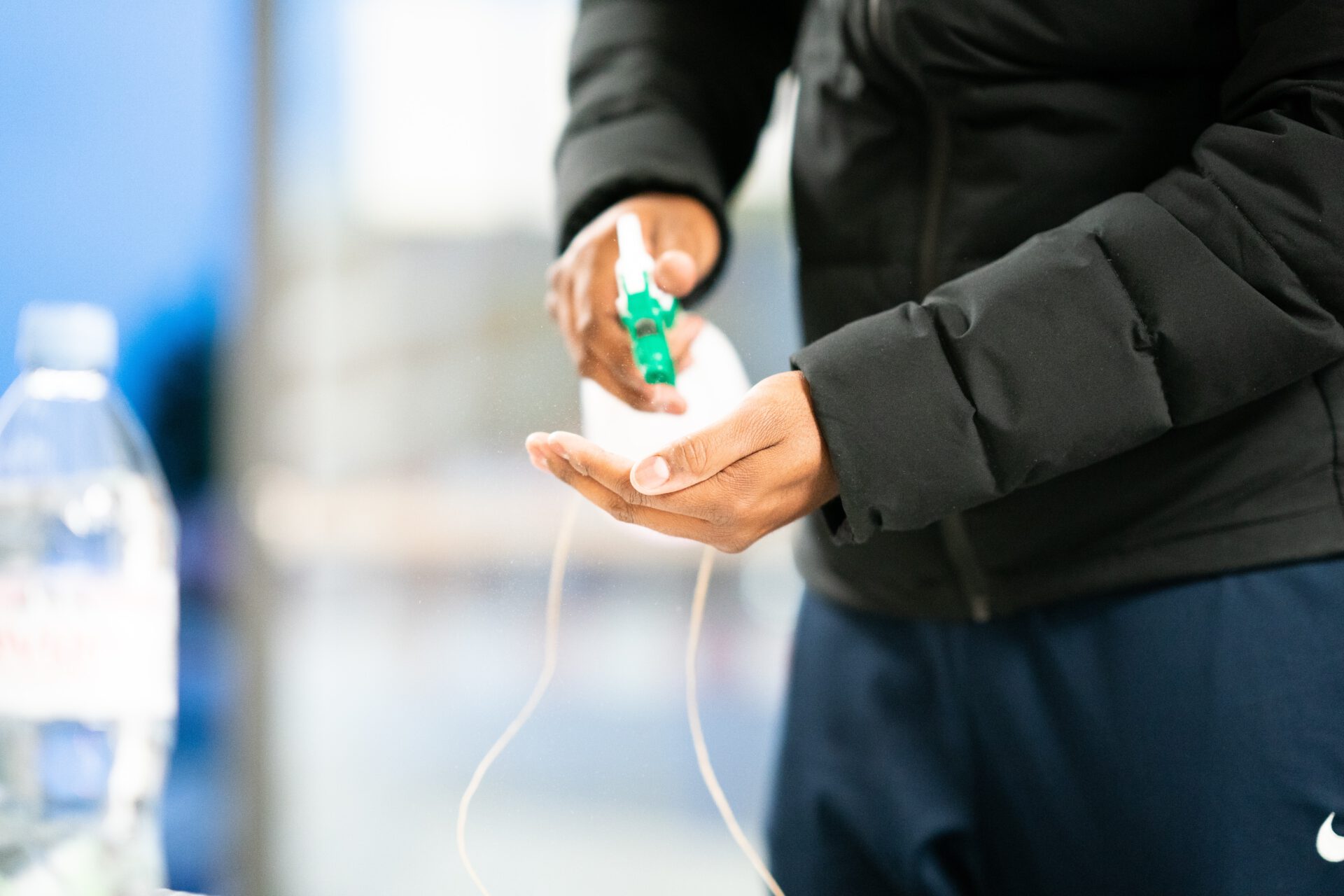 Covid-19 Update
Yours and our safety and health is our highest priority, and we are following the guidance and recommendations from the CDC and local public health officials.
WE REMAIN OPEN AS AN ESSENTIAL BUSINESS.
We are taking action in as many ways possible to ensure your safety:
We thoroughly clean and disinfect daily.
All employees are required to wash their hands as often as possible with soap and water for at least 20 seconds, or use hand sanitizer.
We maintain adequate space between all personal interactions.
When leaving your vehicle here, please remove all personal belongings  (phone chargers, garage door openers, backpacks, sunglasses, etc.).
Your vehicle will be disinfected twice: once at drop-off and again at pick-up.
Your steering wheel and driver's seat will be covered in plastic during repairs for your safety.
Upon request, any paperwork can be emailed to you.
Location
462 Isaac Fry Hwy
Wilton, NH 03086
Hours
Mon - Fri :8am - 5pm
Sat: 9am - 12pm