It's the honest truth that visiting a body shop is rarely a fun situation. That's why it is our goal to provide you with as seamless and effortless an experience as possible. We strive to serve you quickly, efficiently and effectively, maintaining that the best repair job is the one you can never tell happened.
With our 25 years of experience we've come to recognize that your repairs aren't just for today. We refuse to let a vehicle leave the shop if we aren't 100% positive that it's safe, secure and flawless looking. And will be so for many years to come.
So, you've been in an accident, what do you do now? We want to work with you to make the collision insurance process as simple as possible.
Bring your car to us, let us know your insurance policy details, and let us negotiate with your insurance company for your repairs.
Auto Body Shop Selection – It's Your Choice
Your insurance company may tell you that you need to have your car repaired at an auto body shop from their recommended list. By law, you have a right to choose where you bring your car for repair. Many insurance companies have repair contracts with auto body shops near your area, and the insurance company benefits when their clients bring their vehicle to one of those from their list. Do not be intimidated by this. The choice is yours.
About those Insurance Companies
Don't worry about the insurance companies, we'll deal with them.
Here is a list of some of the insurance companies we have worked with:
AAA
Allstate
Amica Insurance co
Arbella Insurance Co
Automobile Club Insurance
Bristol West
Casco Indemnity Co
Central Insurance Co
Chubb Group
Commerce Insurance
Concord Group
Cooperative Mutual Insurance Co
Custard Insurance
Farm Family
Geico
Horace Mann Insurance
Liberty Mutual Insurance
Local Government Insurance Trust
Maryland Casualty Company
Merchants Mutual Insurance Co
MetLife Auto & Home
Middle Oak Ins Co
MMG Ins Co
National Grange Ins. Co.
Nationwide
Patriot Mutual Insurance CO
Peerless Insurance Co
Philadelphia Ins Co
Progressive Ins Co
Safeco Insurance Co
Safety Ins Co
Statefarm Insurance Co
The Hanover Insurance Group
The Hartford
Tower Insurance
Travelers
Union Mutual
USAA
Vermont Mutual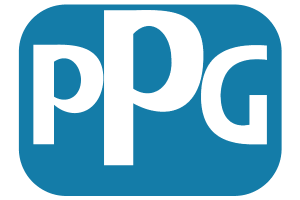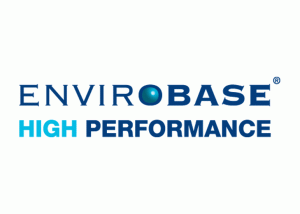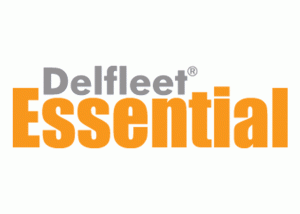 Location
462 Isaac Fry Hwy
Wilton, NH 03086
Hours
Mon - Fri :8am - 5pm
Sat: 9am - 12pm