quality first
With our 24 years of experience we've come to recognize that your repairs aren't just for today. We refuse to let a vehicle leave the shop if we aren't 100% positive that it's safe, secure and seamless in its quality, and that it will remain that way for years to come.
It is only on rare occasions that someone will say they are excited to visit a body shop, especially, when those occasions involve collision repair. Getting into accidents is not fun, dealing with insurance companies is not fun, and juggling with everything in between is not fun. That is why it is our goal to give you the most informative and hassle-free experience we possibly can. If you've been in a collision and are looking for a shop that offers as much transparency as it does quality repair, TZS Auto Body is the shop for you.
Estimate: Your insurance company provides a preliminary list of repairs and parts. We can also provide you with a list based on our own estimating system, free of charge. 
Supplement: We supplement this if we find any additional work that was not in the initial estimate at no extra cost to you.
Repair: With the final supplement in place, we are ready to finalize the repairs on your vehicle.
Deductible: In the end, the only payment you are responsible for paying is the deductible. Any additional work that shows up during the repair process will go into the supplements and be covered by your insurance.
Auto Body Shop Selection – It's Your Choice
We like to emphasize that this is YOUR vehicle, YOUR investment, and we are working for YOU. That being said, it is important to know that in collision repair situations your insurance company may direct you to their "preferred" shop. One which is on the insurance company's list of "preferred' shops may make concessions to ensure low costs (for insurance companies, not necessarily the customer). If you'd like to know more about your rights as a consumer, check out www.crashrepairinfo.com for more information about your options.
TZS Auto Body is an independent shop!
As an independent shop, TZS auto body is not tied to any insurance company and makes no concessions when it comes to the quality, and even more importantly, the safety of your vehicle. It is our belief that the quality of collision repair is determined by you, not insurance companies. However, while we won't work FOR insurance companies, we will try our hardest to work WITH your insurance company. In fact, over the past 16 years we've worked with well over 50 different insurance companies. We've even worked with your's before.
Here is a list of some of the insurance companies we have worked with:
AAA
Allstate
Amica Insurance co
Arbella Insurance Co
Automobile Club Insurance
Bristol West
Casco Indemnity Co
Central Insurance Co
Chubb Group
Commerce Insurance
Concord Group
Cooperative Mutual Insurance Co
Custard Insurance
Farm Family
Geico
Horace Mann Insurance
Liberty Mutual Insurance
Local Government Insurance Trust
Maryland Casualty Company
Merchants Mutual Insurance Co
MetLife Auto & Home
Middle Oak Ins Co
MMG Ins Co
National Grange Ins. Co.
Nationwide
Patriot Mutual Insurance CO
Peerless Insurance Co
Philadelphia Ins Co
Progressive Ins Co
Safeco Insurance Co
Safety Ins Co
Statefarm Insurance Co
The Hanover Insurance Group
The Hartford
Tower Insurance
Travelers
Union Mutual
USAA
Vermont Mutual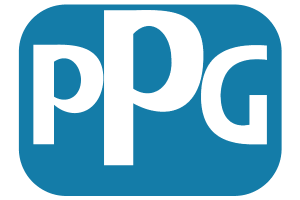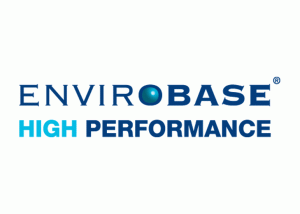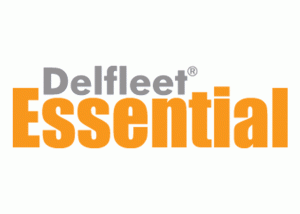 Location
462 Isaac Fry Hwy
Wilton, NH 03086
Hours
Mon - Fri :8am - 5pm
Sat: 9am - 12pm