My name is Mark Ellis and I am the owner of TZS Auto Restoration. I began working in the Auto Body industry right out of high school in 1986. Shortly thereafter I attended Daniel Webster College and earned a degree in Business. The decision to start my own business came out of both a love of the job and a want to be successful in the field. So after working in the industry most of my life we opened up TZS Auto Restoration LLC in June of 2004. The name TZS comes from my three children Taylor, Zach and Sarah. We started out in a small garage but moved to our current location 462 Isaac Frye Hgwy in 2005.
What does Quality mean to you? NO Diminished Value
Google "diminished value" and you will find the general definition is accelerated depreciation via post a collision repair that did not restore your vehicle properly to its pre-loss condition resulting in a lower resale, trade in, or lease turn in value. Ultimately this costs you money; for no good reason and it is not acceptable.
We take pride in our workmanship and enjoy taking care of our customers. We have an A+ rating with the BBB of NH. We are a PPG certified paint shop. We are an ASE Master Collision repair facility.
Some basic quality considerations in the repair process include;
Were the panels prewashed with wax & grease remover prior to sanding to prevent contamination in the paint?
Were all the panels thoroughly prepped to insure proper paint adhesion and chip resistance?
Were all the panels fully coated with corrosion protection before final reassembly?
Do the repairs match, in terms of fit & finish, to the original panels inside & out?
Did the shop review and implement required repair specifications and procedures?
The list goes on, however in the end there should be no sign of repair; just complete, thorough, high quality repairs.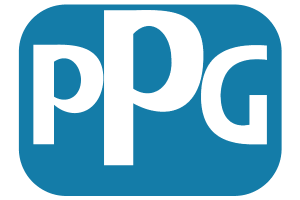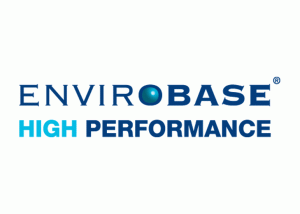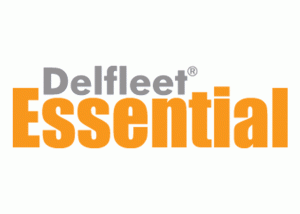 Location
462 Isaac Fry Hwy
Wilton, NH 03086
Hours
Mon - Fri :8am - 5pm
Sat: 9am - 12pm